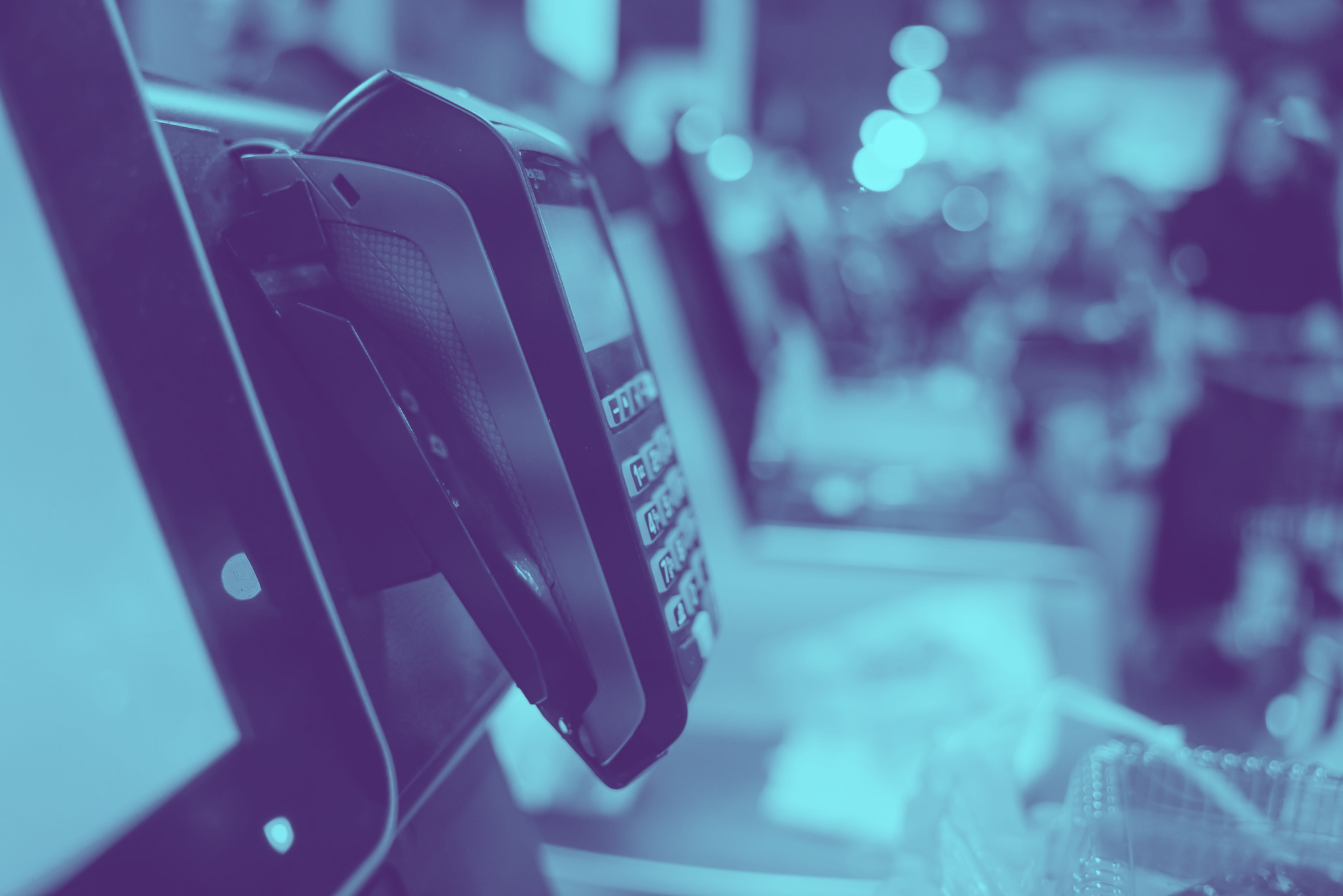 Say hello to ding free® ATMs
Withdrawing cash from another financial institution's ATM is sometimes unavoidable and usually accompanied by a dreaded surcharge fee. The surcharges vary, but the frustration of getting 'dinged' remains the same. That is, unless you belong to a credit union.
Canadian credit union members can access up to 5,225 ding free® ATMs across the country, an ATM network that is bigger than most big banks, and it's surcharge-free!
Find a credit Union
Not a credit union member?
Join a credit union to gain access to thousands of ding-free ATMs.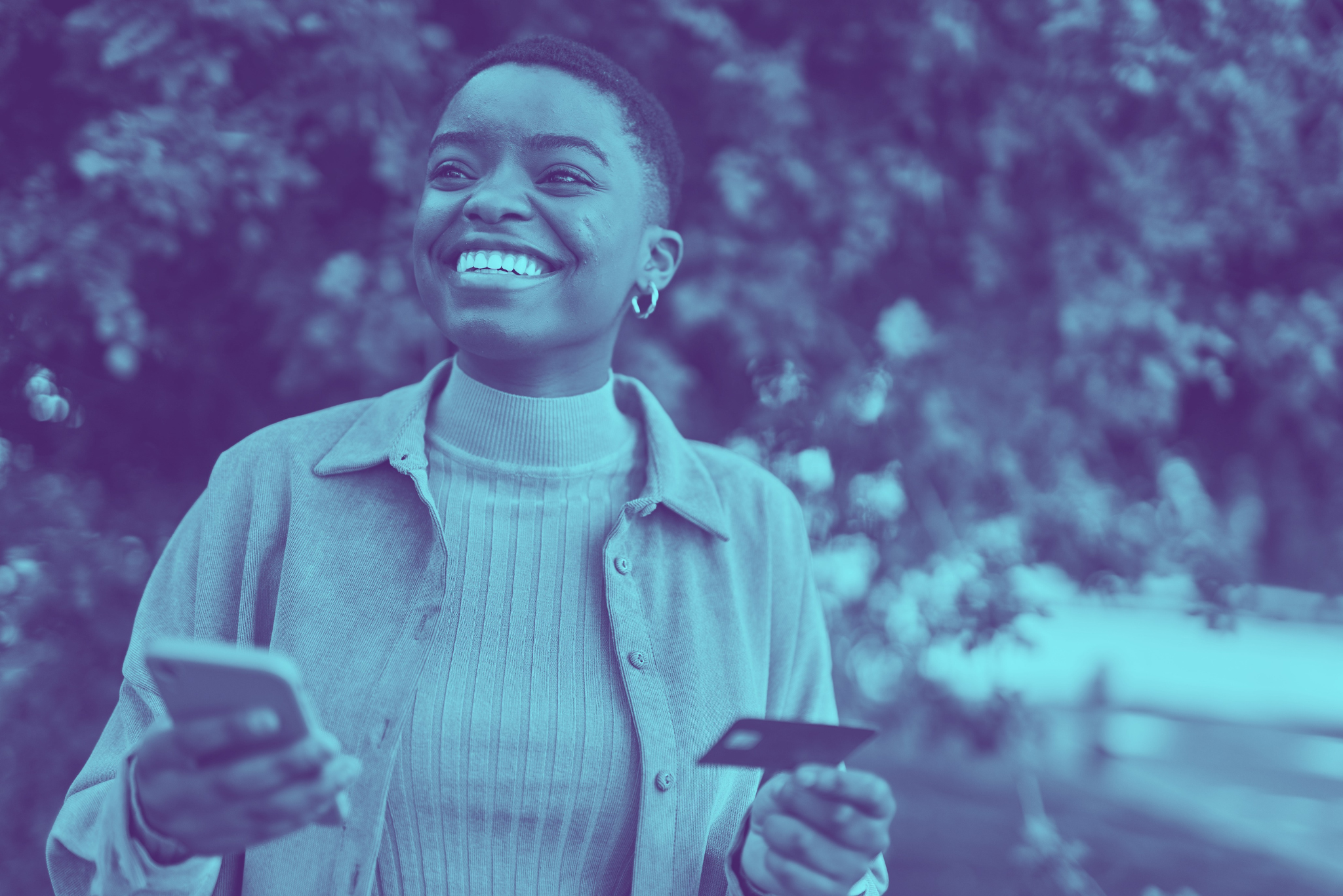 Access thousand of ATMs in the palm of your hand.
Download The Ding Free ATM Locator App
Download The ATM Locator App on App Store
Download The ATM Locator App on Google Play
What's a ding free® ATM anyway?
"Ding-free" means that members pay no surcharges at credit union and other participating ATM's across Canada through the ACCULINK shared service and/or THE EXCHANGE* network for withdrawals, deposits and balance inquiries. (*Note: Not all credit unions are part of THE EXCHANGE network).
Our ding free locator app, available for iPhone and Andriod devices, makes it easy to find surcharge-free ATMs on-the-go and displays the network of ding-free ATMs available to your credit union.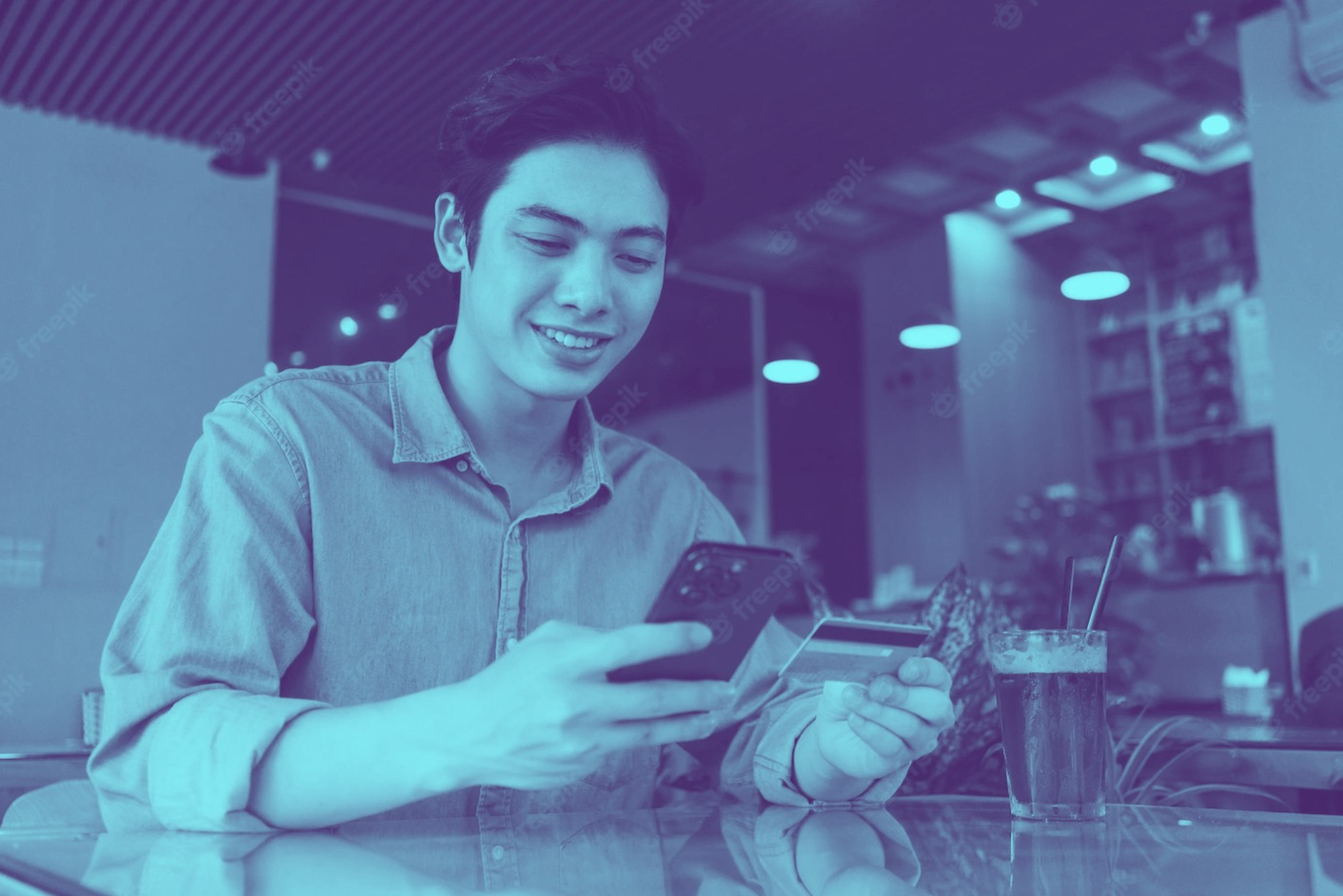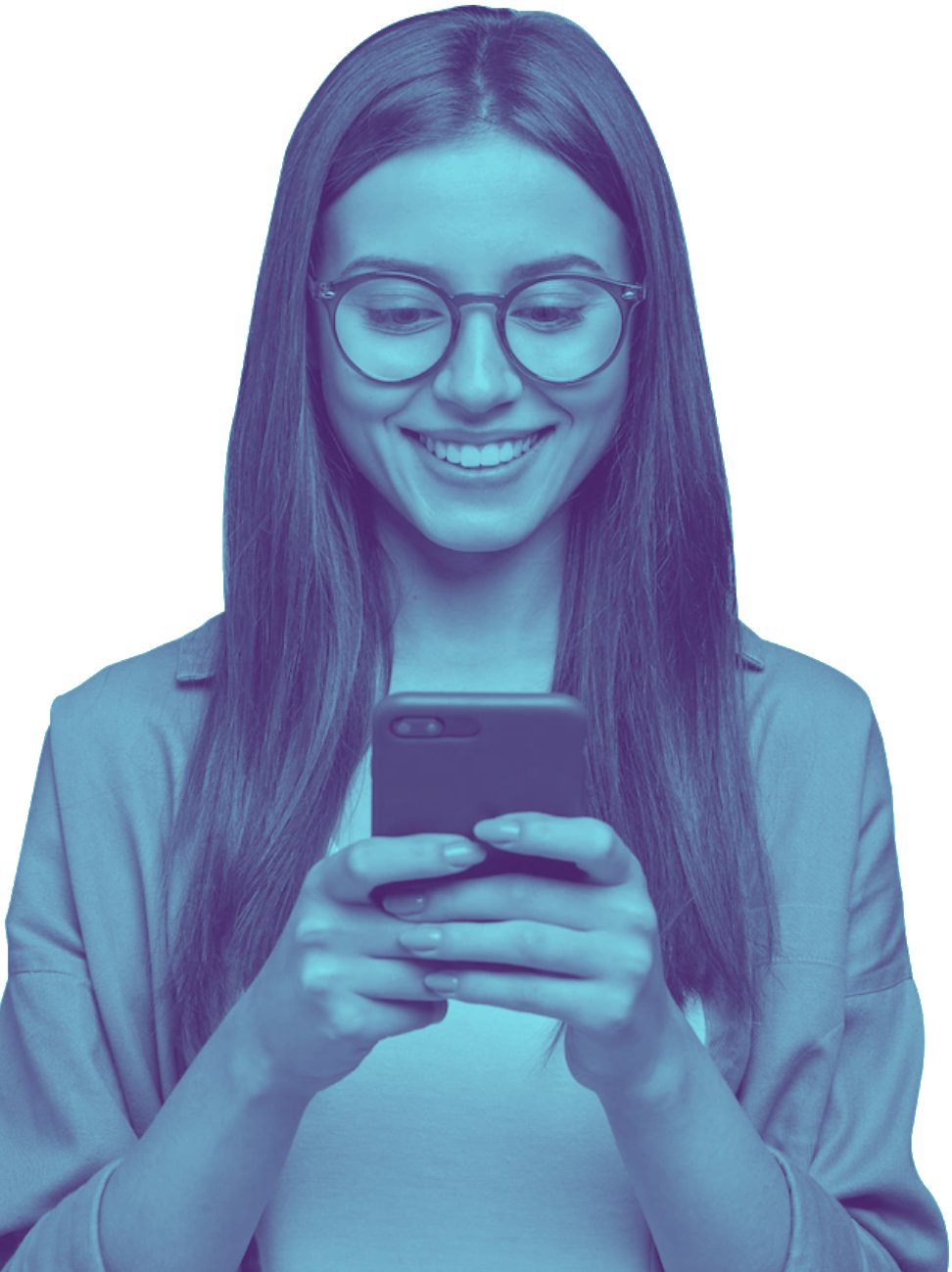 To find the nearest ding-free ATM, download our free ATM locator app.
Download the free Ding Free ATM locator app to find surcharge-free ATMs near you.
https://ding-free.ca/wp-content/themes/gigawatt